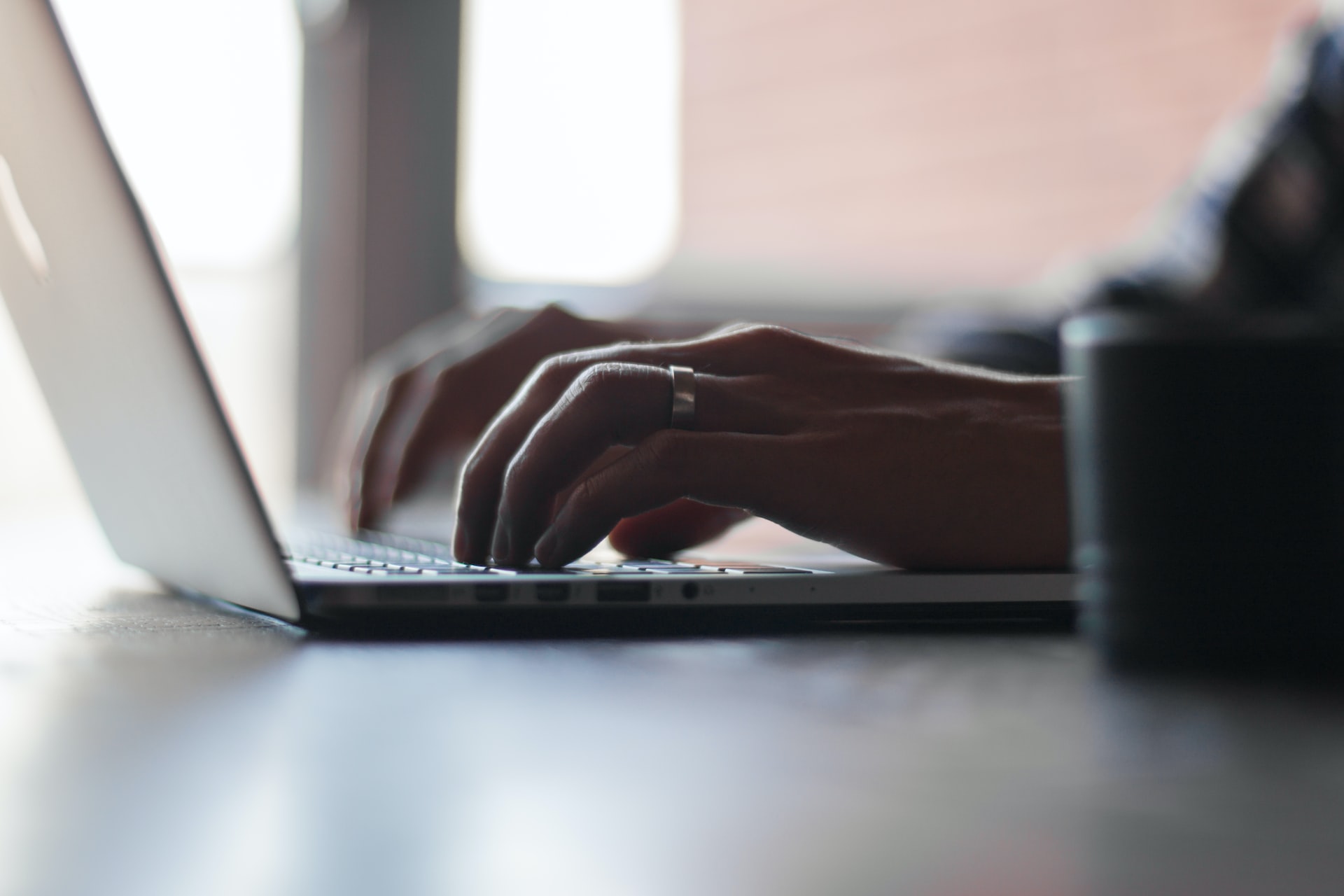 Companies are increasingly selling their products and services online—across international borders—and it's not always smooth sailing. So if something goes wrong, how can you resolve a dispute without having to take legal action?
Technology is here to help. In this blog post, we'll look at online dispute resolution (ODR) in the UK and some of the main benefits and potential downsides of harnessing digital technology to resolve consumer disputes.
What is Online Dispute Resolution?
Online dispute resolution is a form of alternative dispute resolution (ADR). ADR covers a number of different ways of dealing with civil, consumer, and commercial disputes without having to go to court. Two of the most common processes are:
Mediation – where an independent third-party mediator helps the parties negotiate a settlement.
Arbitration – where an independent third party looks at the facts and comes to a legally binding decision.
Online dispute resolution uses technology to bring these processes online, making it possible for both parties to settle their differences without ever having to be in the same room together, let alone face each other in a court of law.
How Does Online Dispute Resolution Work?
As you might expect, online dispute resolution works by applying digital technology to traditional ADR procedures, but that's not all. Technology is evolving rapidly, and online dispute resolution can also bring innovations to the process.
First, let's look at how mediation and arbitration play out online:
Online Mediation
There are several ways to use technology in the mediation process. In terms of communication, software allows both parties to meet with the neutral mediator via video conference or an online platform such as Zoom. The mediator might communicate with all sides at the same time in one chatroom or use breakout rooms to communicate separately. They can also communicate via email.
Online tools are also used to file and store documents, speeding up the process further.
Online Arbitration
Online arbitration follows a similar journey to mediation. If a hearing with the arbitrator is required, it can be held on a video call or online platform. However, online arbitration proceedings don't always need a meeting. The arbitrator may only need both parties to upload documents and answer any questions to reach a fair decision.
Mediation and arbitration aren't the only aspects of resolving disputes that can be conducted with the help of digital tools. Software can automate manual tasks or even provide a complete case management system to make the whole process quicker for everyone involved. Lawyers with an eye on the future are also watching the development of smart contracts and blockchain arbitration.
Why is Online Dispute Resolution Important?
In some sectors in the UK, such as financial services, energy, and telecoms, ADR is so important that lawyers often write it into contracts or terms and conditions. And in recent years, online dispute resolution has become more important because of the growth of ecommerce; it's a key element in consumer protection in the case of a dispute with a seller.
Brexit has only had a minimal impact on lawyers in the UK. In the European Union, all online traders must provide a link to the European Online Dispute Resolution platform on their website. While UK traders and consumers no longer have access to the EU platform, traders still have to direct consumers toward a certified ADR scheme.
Arbitration, meanwhile, hasn't been affected by Brexit since domestic proceedings are regulated within the UK, while international arbitral awards are governed by the Convention on the Recognition and Enforcement of Foreign Arbitral Awards (the New York Convention).
Who Uses Online Dispute Resolution?
Not surprisingly, online dispute resolution has become a popular way to solve disputes that arise from ecommerce transactions. It's most often used by people who can't (or don't need to) meet in person to come to a resolution. It's ideal for consumer complaints involving a relatively small payment or transaction. E-mediation and arbitration also offer a practical solution in cross-border disputes.
However, online dispute resolution is gaining ground in other areas of the law, particularly for less complex, low-value, or civil disputes. For example, elements of employment tribunals and family mediation are now taking place virtually instead of in person.
The Pros and Cons of Online Dispute Resolution
As with ADR, online dispute resolution benefits all parties by avoiding the need for expensive and time-consuming litigation. Applying technology to each procedure, however, brings a few more considerations to the plus and minus columns:
Pros
Lower Costs
Traditional mediation sessions and arbitration hearings require disputing parties to be in the same room together at the same time. That's not always easy to arrange, particularly if they're based hundreds of miles apart. Moving face-to-face meetings to an online platform or video call cuts out travel time, allowing for easier scheduling as well as significant cost savings. Automated administration and communication will also speed up the process and lead to a swifter agreement.
Less Emotion
Some mediators have found that virtual meetings can aid negotiations. Both sides might feel more comfortable being in their own surroundings than in an impersonal meeting room. Being in different places can also remove some of the emotion from the meeting, opening the door to a more measured, productive discussion.
Flexibility
Of course, online dispute resolution isn't limited to virtual meetings. Many processes are asynchronous in that the parties involved don't have to be active simultaneously. During mediation, the mediator can communicate with each one in a separate chat room or by email, while online arbitration might simply require the uploading of documents. This means the process doesn't have to be held up by calendar conflicts.
Cons
Lack of Rapport
As we all discovered over the pandemic, virtual meetings don't always win over face-to-face interaction. Online mediation can sometimes make it more difficult to build a rapport or interpret the other participants' body language, while written comments (in chat rooms, for example) can be misconstrued or even inflammatory. Screen fatigue from lengthy back-to-back video calls is also a risk.
Connectivity
For online dispute resolution to be successful, both parties need access to the appropriate technology and feel comfortable communicating online. And the process relies on everyone involved having stable internet connectivity, so it might not be accessible to every consumer.
Discover Resolver's Online Dispute Resolution Tool
Ready to explore the benefits of online dispute resolution for your business? Resolver simplifies the complaint process and is free for consumers to use.
After working with consumers and companies in sectors such as banking, insurance, and utilities for ten years, we've developed a suite of tools and services to help businesses and customers in a dispute come to a resolution. Our solutions for businesses include My Resolution Hub (MRH), an online dispute resolution application designed by experts for experts.
Get in touch today to find out how MRH can make it easy for you to increase service excellence, efficiency, and effectiveness with an intuitive platform that manages online mediation, adjudication, and resolution—all in one place.