Get Your Free SnapShot Report
It all starts with our deep-dive analysis into how your business is performing online.This comprehensive tool will deliver insights into your business' online marketing performance. We'll deliver a report card across a variety of channels including Google My Business and other business listings sites, reviews, social media, website and advertising.
Why The Snapshot Report?
In today's competitive marketplace, having a comprehensive understanding of your online presence is essential. The Snapshot Report is your compass, guiding you towards informed decisions when it comes to how your business appears online.
What's Inside the Snapshot Report?
Get Started Today!
Don't miss out on the opportunity to gain a competitive advantage for your business in your local market. Resolver is here to help, now! The Snapshot Report is your trusted ally in navigating the complex world of your online presence. Take the first step towards success – get your free Snapshot Report today! Success in your journey towards a robust online presence starts here.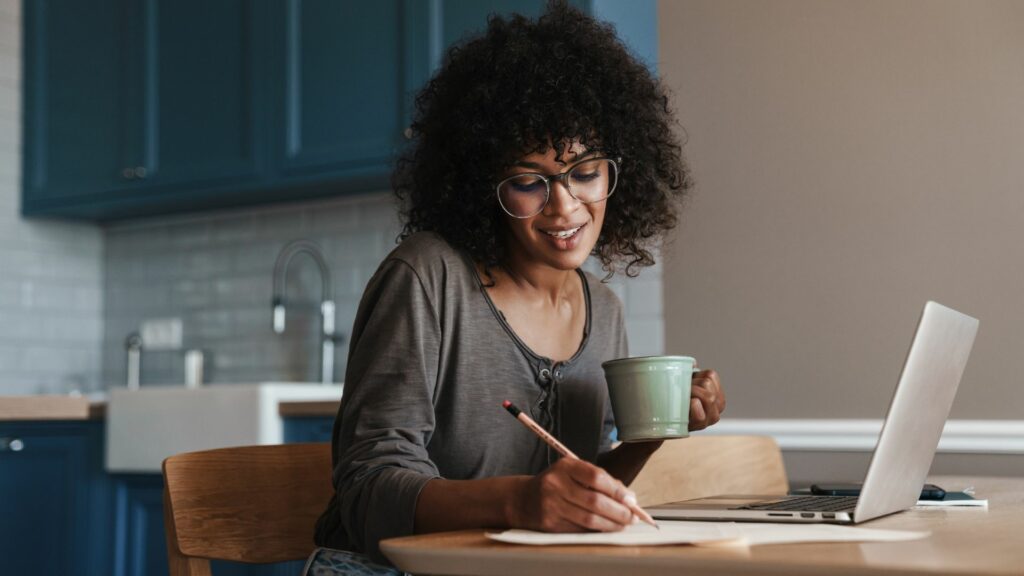 Resolver, in partnership with Freshbooks, is your solution for small business success, combining digital marketing expertise and accounting software solutions for business owners, globally.
Copyright Resolver Group © 2023. All Rights Reserved