Business Development Executive – Enterprise
Enterprise Accounts and multi-location businesses.
At Resolver, we are looking for a sales professional working across our product portfolio to help drive our business forward as we continue to innovate our existing portfolio of smart business solutions for businesses of all sizes across the UK. We've recently acquired a number of new logos and are now looking to scale our team to develop and close the growing number of opportunities in the pipeline.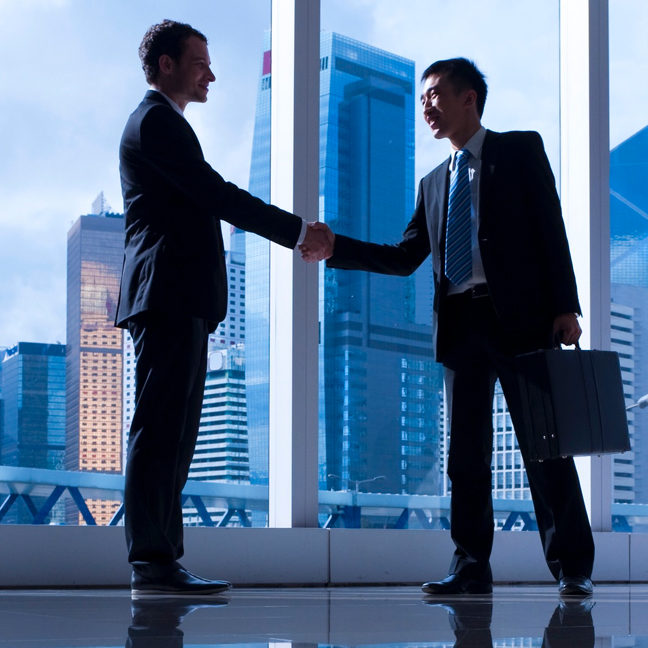 About Resolver
We're ambitious, aggressive and focussed on growth and success for our clients, our team members and our partners.
Our heritage lies in dispute resolution services and solutions and we believe in helping great local businesses survive and thrive in a world that's more competitive than ever—and we're growing our team! This is an opportunity to join one of the fastest growing tech companies in the UK and make a direct impact on your local economy. In a world where local businesses all over the globe have had their livelihoods turned upside down, Resolver continues to help them embrace digital solutions and flourish. As the UK's most trusted free complaints website, Resolver works hard to champion better outcomes for everyone with fast, jargon-free issue resolution. We work across the consumer marketplace, providing advice and tooling to businesses, regulators, governments, and their customers. The one million complaint cases our consumer platform processes each year provide us with a huge amount of valuable insight into complaint management, consumer behaviours, and impacts on customer experience. We are also at the forefront of helping UK businesses of all sizes with their online presence. From multi-location brands who need a robust local online presence to individual SMEs, Revolver is helping drive successful outcomes and growth for our clients and partners. We have used this insight to develop SaaS products which in turn allow organisations to better manage their customers and their online presence.
Who you are:
We are looking for a competent, motivated and ambitious Sales Professional who would typically be comfortable in the "enterprise sales" space to join our team. You are a self-starting, tenacious, go-getter-hunter who is the type of professional who greets each day with one goal in mind – CRUSH a sales goal and GROW! You're also at that point in your sales career where you're ready for the next stage in your development. This is a role that will be rewarded with growth and significant earning opportunities and we believe the right candidate could someday lead the overall sales initiative for Resolver. We're looking for someone who could grow into that role over time. For now, you will be responsible for driving sales under the guidance of our Sales Director.
The impact you'll have
At Resolver, we are fostering a solid sales and coaching culture and looking for the right team members to help us achieve our ambitious goals. You will be joining a small sales team where the opportunities to grow and earn are endless.
What your opportunity looks like:
We have a comprehensive onboarding program built to insure your success. We take training and development very seriously and we're building a sales coaching environment designed to help you and Resolver grow and prosper together. You can expect your first few weeks to consist of focussed product knowledge sessions and dedicated sales training. You'll have all the sales tools you need to succeed and we'll make sure all your sales efforts are well supported by the entire company – Marketing, Product, Development and the Executive team.
If you feel there's a fit between you and Resolver for this role, reach out and let's find a time to chat. Please send your application to joinourteam@resolver.co.uk
Resolver is committed to creating and maintaining a diverse and inclusive space where our team members can thrive. We welcome all persons onto the Resolver team, embracing the diversity of racial and ethnic identity, ancestry, religion, sex, national origin, sexual orientation, age, citizenship, marital status, family status, disability, gender identity, veteran status, and any other protected status.