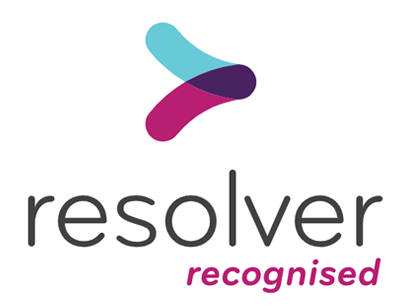 How your business could benefit​ from Resolver Prime
There are many reasons why you choose to give your hard-earned money to a particular company, but when things go wrong you want to be sure that a company will put things right and provide great service throughout the process.
Resolver helps you understand which companies are best placed to help you put things right. By using the feedback of customers like you, we provide the most comprehensive, independent guide to those companies delivering the best customer resolution and service among their competitors.