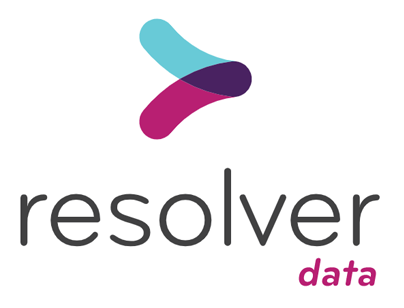 How your business could benefit​ from Resolver Data.
Resolver has handled over 7 million consumer complaint cases since its creation, giving it one of the largest data sets of issues that consumers are experiencing in nearly every sector for the sale of products and services in the UK.
Having access to this extensive data is an invaluable insight as to what consumers are experiencing with other companies in your sector.