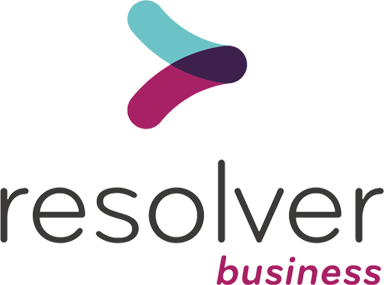 For Business
Resolver isn't just about sorting out problems and complaints.
We want to help businesses be the best they can be. Our suite of paid-for business services covers a range of solutions designed to build a stronger, loyal customer base - and increase satisfaction and sales too.
From data insight to software solutions for complaint management, our business services can be tailored to the needs of international corporations, regulators Government bodies, and SMEs too.